One of the best things about winter is the emergence of seasonal trends. These five ideas for up-dating home interiors over the cooler months conjure visions of glowing fireplaces, plush throws and cosy rugs – with a touch of personal panache.
Pattern on Pattern
This year the focus is on bold patterns, bright colours and geometric prints. Florals, stripes and patchwork create a statement in tiles, splash backs, rugs and homewares. Layering patterns and textures has a wow-factor, using materials like wood and ceramic prints together, or natural fibres, lush fabrics and fine details in one scheme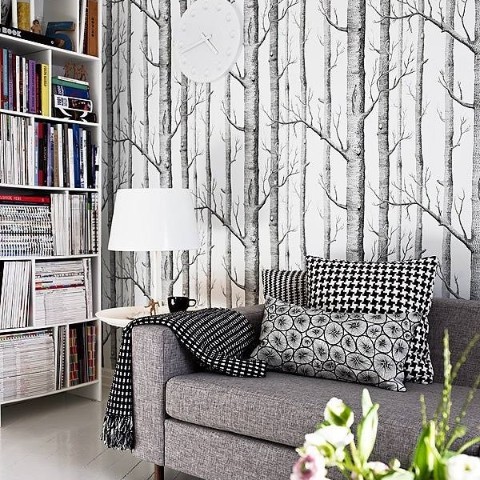 Custom Joinery
Custom joinery continues to maximise storage and furniture options while displaying personal flair. Unique designs and materials can be used while maintaining superior quality of workmanship. Nothing represents a home designer's sense of style more than customised finishes and trims.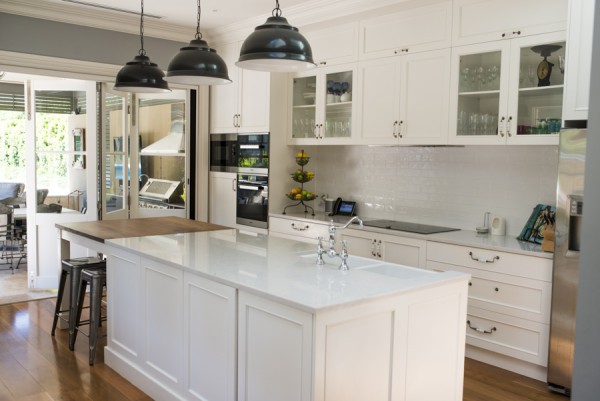 The Luxe Living Look
Luxe living reflects sophisticated style with high-end edge. Whether using dark moody navy or soft dusty pink, this style combines the striking statement of minimalism with attention-capturing features. Finishes and textures move away from white towards warmer greys reflective of winter twilight. Dark wallpapers, matching bed linen, dramatic cabinetry and patterns reflecting natural inspirations work perfectly.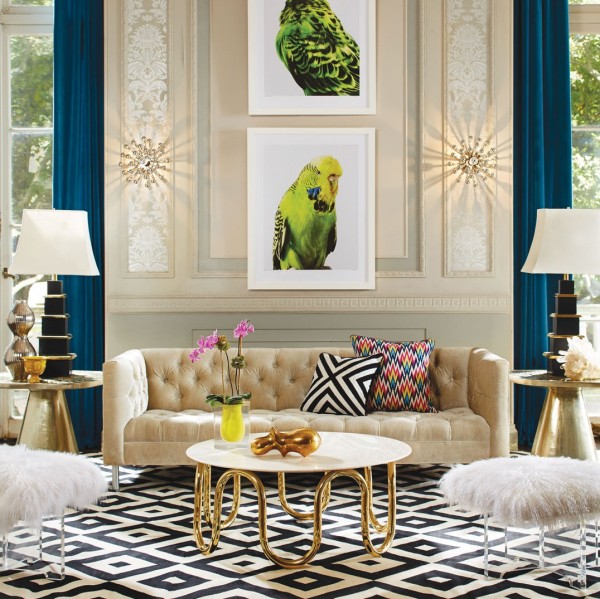 Intense Colour Splashes
This year's colour palette emulates storm clouds, organic fibres and rich metallics. Senses are engaged, evoking a cosy feel and creating a visceral response reminiscent of the touch and smells of winter warmth. Coppers, greys, navy and rose gold fill the senses with nostalgia and the glow of fireplace embers gone by.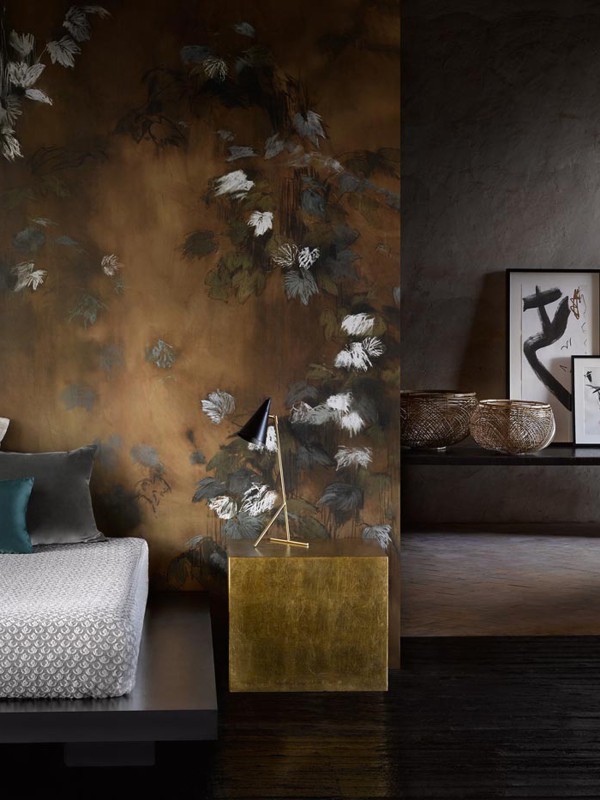 Creating Personal Style
While savvy home designers are influenced by current trends, anything goes this season when it comes to winter style. Building on seasonal aspects to create personal style brings out the best in your home and is akin to creating your own trend.